Last updated on September 6th, 2023 at 03:53 pm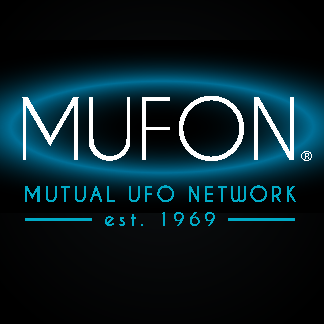 MUFON will be reporting on the efforts we make in assisting the United States Congress in the effort to create full transparency on the UFO/UAP topic to the American Public, and the entire world. 
These efforts are in line with our mission to study this topic for the benefit of all Humanity.  We look forward to helping everyone understand the revelations of beneficial disclosure of what our government has, and may have, already discovered.