Little Rock, AR
Federal agencies likely to be affected by impending legislation regarding ufo disclosure have departed from longstanding non-disclosure policies, recently posting information on the internet previously held close to the chest.
Apparently, these agencies are feeling the heat from the intensity of the language in the Schumer-Rounds Amendment.
The Schumer-Rounds amendment is attached to a larger piece of legislation which approves spending for defense in the year 2024. The larger piece of legislation is set to come to a vote on the Senate floor in late December 2023, as is custom.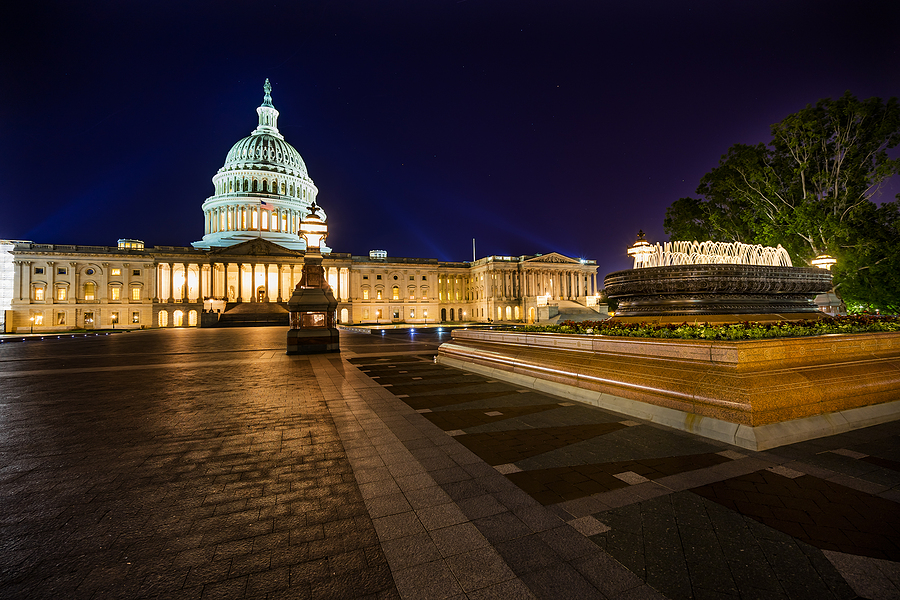 Interestingly, pro-disclosure attorney Daniel Sheehan has stated in several venues that at that time, the Schumer-Rounds Amendment WILL (not might) be passed. In other words, it would appear Sheehan has an inside track on what's planned in the Senate for late December 2023.
Sheehan is deeply familiar with the 64 page Schumer-Rounds Amendment, the terms of which command federal agencies under the executive branch (and private corporations) to divulge any and all information on ufo, uap, uav, uso, crashes, retrievals, reverse engineering, alien bodies, and the like.
Sheehan has pointed out that passage of the Amendment in late December will initiate a sequence of events setting the stage for much enhanced disclosure.
What is more, Sheehan says he and other pro-disclosure insiders have direct access to President Biden, to whom they will make nominations for the nine-member decision-making panel required by the proposed legislation.
Apparently the whole scenario has at least some federal agencies somewhat spooked. Instead of waiting to be compelled to come clean, some are fessing up voluntarily, at least to a small degree. Eagle-eyed ufo commentator Micah Hanks has been reporting on this.
See here for his latest expose on documents brought to light by the Department of Energy: https://thedebrief.org/the-u-s-department-of-energy-uap-files/
Disclosure skeptics may dismiss this sudden change of heart as nothing more than a magic trick meant to divert the attention of the unwary. Although it may be that, indeed, it still seems noteworthy that the mere threat of this ufo disclosure legislation appears to have made a dent in the shield of arrogance held up by federal agency heads when under Congressional questioning.
Shifting federal agencies from a stance in defiance of Congressional oversight to one of deference to Congressional oversight would, on its own, be a significant contribution to preservation of Constitutional principle, and that's to say nothing of the divulgence process which may come as a result of the new legislation.
Score one for the ufo disclosure movement, I say.